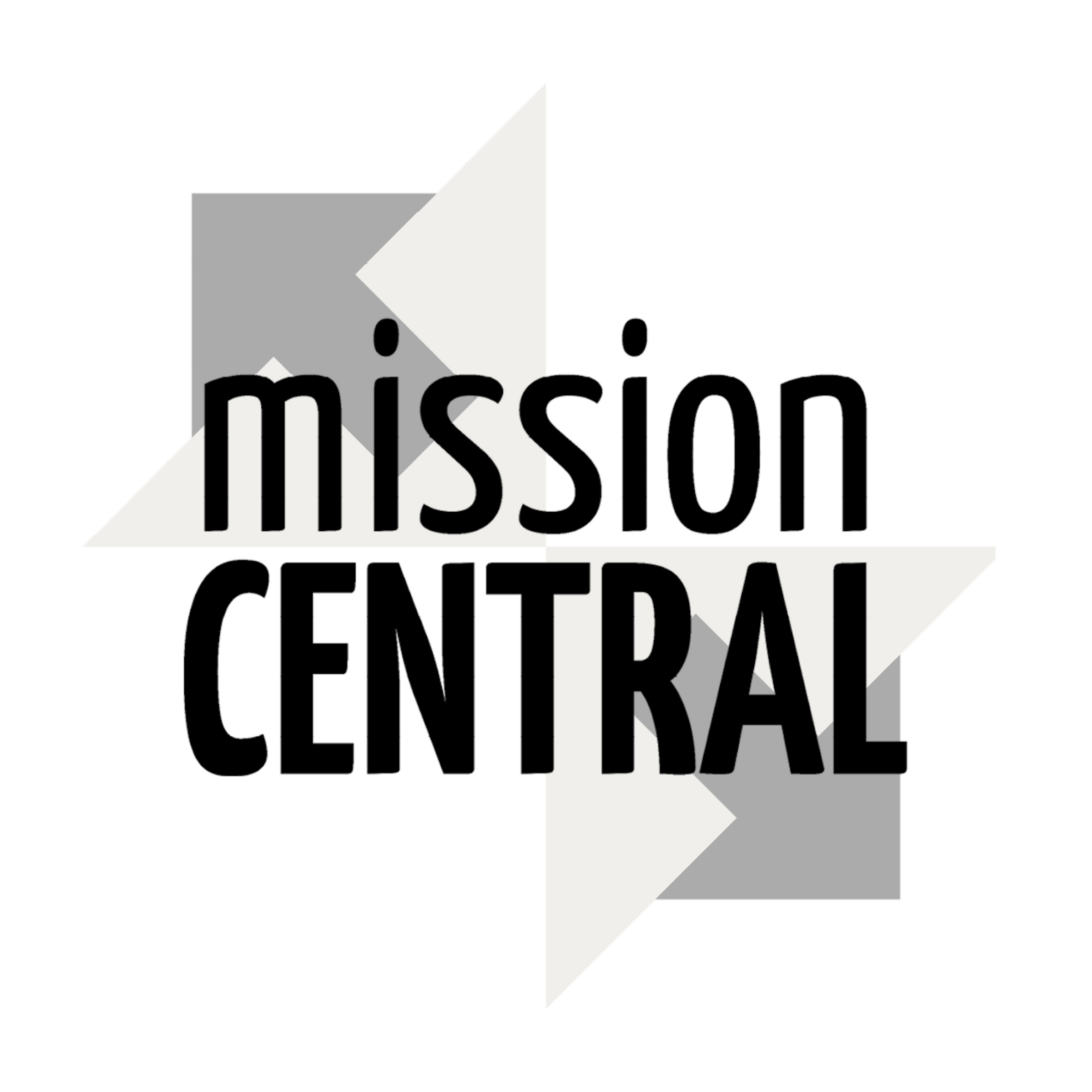 "I was like an alcoholic who got a job at a bar. It was not a good recipe for my health."
That's how Lance Witt describes his years as an executive pastor. While he's thankful for that season of ministry, he has also changed his approach to leadership. In this episode, Lance shares how he learned to pay attention to his soul, practicing healthy rhythms of time with Jesus, free from compulsive hurry and ego-driven ambition.
After many years serving at Saddleback Church (home to Rick Warren and The Purpose Driven Life), Lance now leads Replenish, helping others discover a way to lead where the results come from a healthy, God-centered, humble life.